Starfield is an upcoming video game from Bethesda. It is the company's first original RPG in 25 years, which makes it a much-awaited video game. The game company will also launch a new IP, which they haven't done over a decade. There are not many leaks and rumors about the upcoming game; however, the latest information includes the Xbox Series X.
Microsoft will include Starfield on the Xbox Game Pass from day one. The giant company has bought Bethesda last week, which was a complete mind-blowing decision. However, we have other news that will leave the game industry mouth open. The company's new acquisition could lead to the upcoming Starfield video game becoming an Xbox Series X exclusive.
That means that the future PS5 owners might not get to enjoy the new RPG game on their next-gen console. This move could get Microsoft more Xbox Series X and Xbox Series S sales as well as more Xbox Game Pass subscribers. However, that's not all. The latest Starfield leak reveals an image of the upcoming video game. The photo was posted on Imgur and then on Discord, says GameRant.
Although the leak might not stand right with Bethesda, fans finally got the chance to see more of the new project. This is the fourth image that unveils the Starfield hit. ElectricalAd8659 released only three images at first. However, it still gives us a glimpse of the upcoming game. The latest image shows a third-person character in an astronaut suit. Very much like the initial character unveiled, the astronaut stands facing a structure in space, which could be a space base.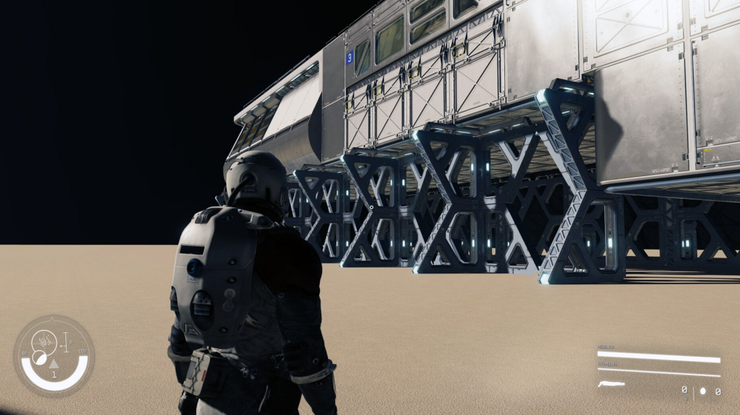 Besides the photos, the leaker also shared his thoughts on the possible release period. We might be looking at a 2021 release if all goes well.
"There were more than what was seen already, game is targeted for 2021," said the leaker in a post.